Newtek 3Play 3P2 2RU Unit Only - available for purchase with Trade-In Credit for TIC3P13RU, TIC3P12RU, TIC4800 or TIC440
Manufacturer: Newtek
SKU: FG-003213-R001
Regular price
$22,495.00 USD
Regular price
$22,495.00 USD
Sale price
$22,495.00 USD
Unit price
per
Sale
Sold out
Engineered with a purpose and built with a commitment to ensuring you have everything you need for professional sports production, NewTek 3Play® systems provide the most comprehensive set of tools and capabilities—and the most value for your investment—of any video replay solution.
Network Video Input
8 x resolution-independent IP video inputs via NDI®
SDI Video Input
4 x 3G/HD/SD-SDI connections supporting video input in any combination of standard formats, resolutions, and frame rates
1
1080p: 59.94, 50, 29.97, 25
1080i: 59.94, 50
720p: 59.94, 29.97, 25
576i 50
480i 59.94
1Available frame rates determined by session video standard (NTSC or PAL)
Video Output
2 x session-format video outputs, with simultaneous delivery via IP and SDI
Network Video Output
2 x session-format IP video outputs via NDI®
SDI Video Output
2 x 3G/HD/SD-SDI connections. 4 BNC connectors that can be either
3G-SDI Output A
3G-SDI Output A
3G-SDI Output B
3G-SDI Output B
or
1x UHD 2160p output via quad-link – Output B
Multiviewer Output
1 x DVI user interface with multiviewer
1 x HDMI multiviewer
1 x DisplayPort multiviewer
Recording
8 x simultaneous recording channels
Recording Format
QuickTime® SpeedHQ (4:2:2 encoding, 32-bit audio)
Storage
10TB internal drive (capacity varies by format, resolution and file specification)
Grab
Grab full-resolution, deinterlaced still images from inputs and outputs
Export
Export video and image files to social media, FTP, local or external volumes, and network servers, with optional transcoding
DSK
1 x DSK channel per output, with independent source selection and transition
Transitions
Supports custom transitions between output channels and playlist clips
Telestration
Integrated NDI® Telestrator Pro technology supporting real-time telestration and transport control from compatible devices over the network
Asset Management
Asset management system supporting metadata entry, tagging, filtering, organization, navigation, bookmarking, and integration with compatible MAM platforms
Local Audio Input
4 x SDI embedded
1 x Balanced XLR stereo pair (Line)
3 x Balanced 1/4" stereo pairs (Line)
Local Audio Output
4 x SDI embedded
1 x Balanced XLR stereo pair
1 x Balanced 1/4" stereo pair
1 x Stereo 1/4" (phones)
Network Audio
Native support for network audio input and output via NDI®
Processing
Video: Floating Point YCbCr +A 4:4:4:4
Audio: Floating Point, 96 kHz
A/V Standards
3G-SDI video conforms to SMPTE 424M (Level A)
HD-SDI video conforms to SMPTE 292M
SD video conforms to SMPTE 259M and ITU-R BT.656
Analog audio levels conform to SMPTE RP-155
Genlock
Genlock input supporting SD (Bi-level) or HD (Tri-level) reference signals
Macros
Record, store, edit, and automate commands and user-configured operation sequences including support for cross-platform automation between supported systems
AMP
Supports Advanced Media Protocol for remote control via compatible third-party production systems
GPI
Supports GPI signals via JLCooper Electronics eBox GPI interface
MIDI
Support for standard MIDI protocol enabling third-party device control
System Drive
5 x 2TB SSD configured in RAID 0
Capacity: 10 TB
NIC
1 x 10 GbE NIC & 1 x 1 Gigabit NIC
System Physical
2RU chassis with 400W PSU and multi-tiered hardware and software fail-safe
19.0 x 3.5 x 19.57 in (48.3 x 8.9 x 49.7 cm) with rack ears attached
~ 26 lbs (~12 kg)
Subject to change without notice.
Share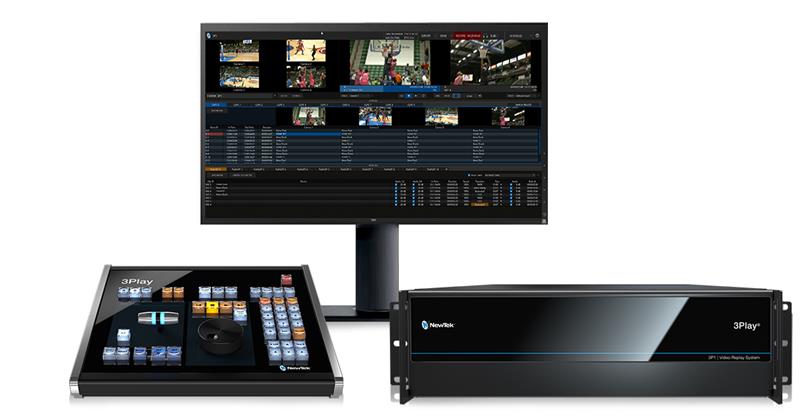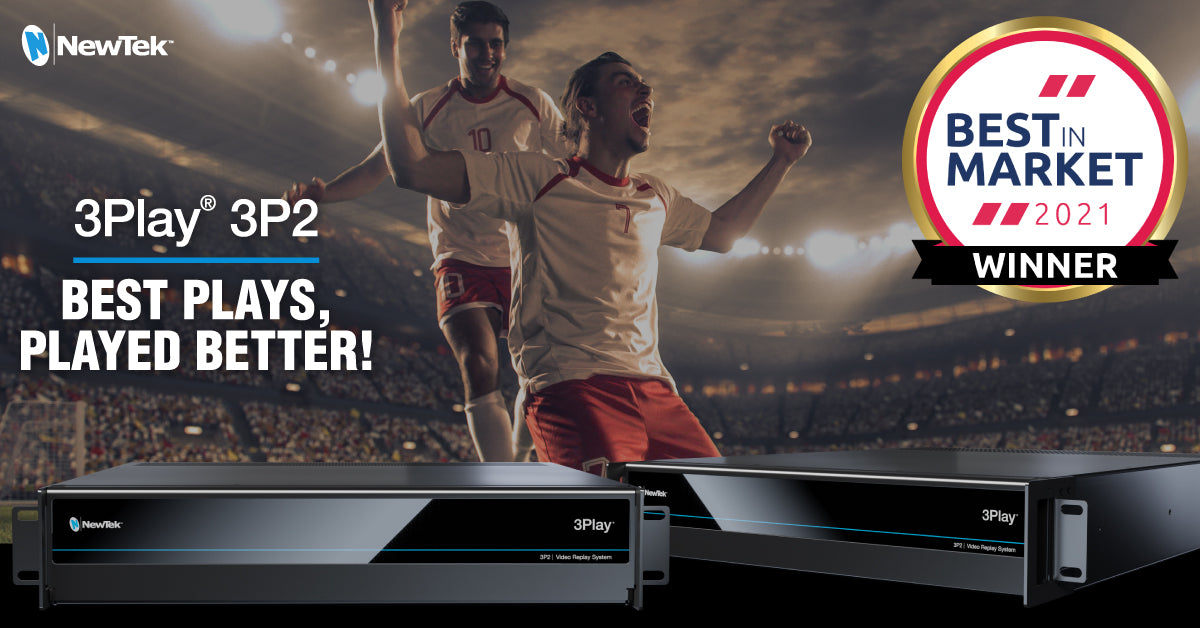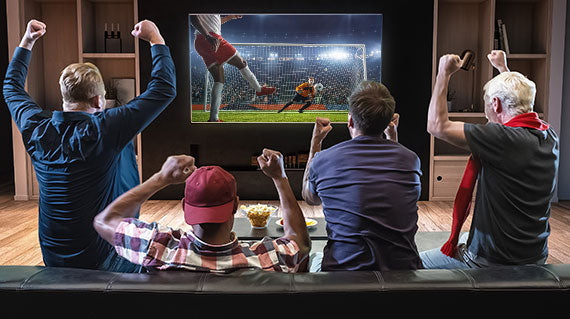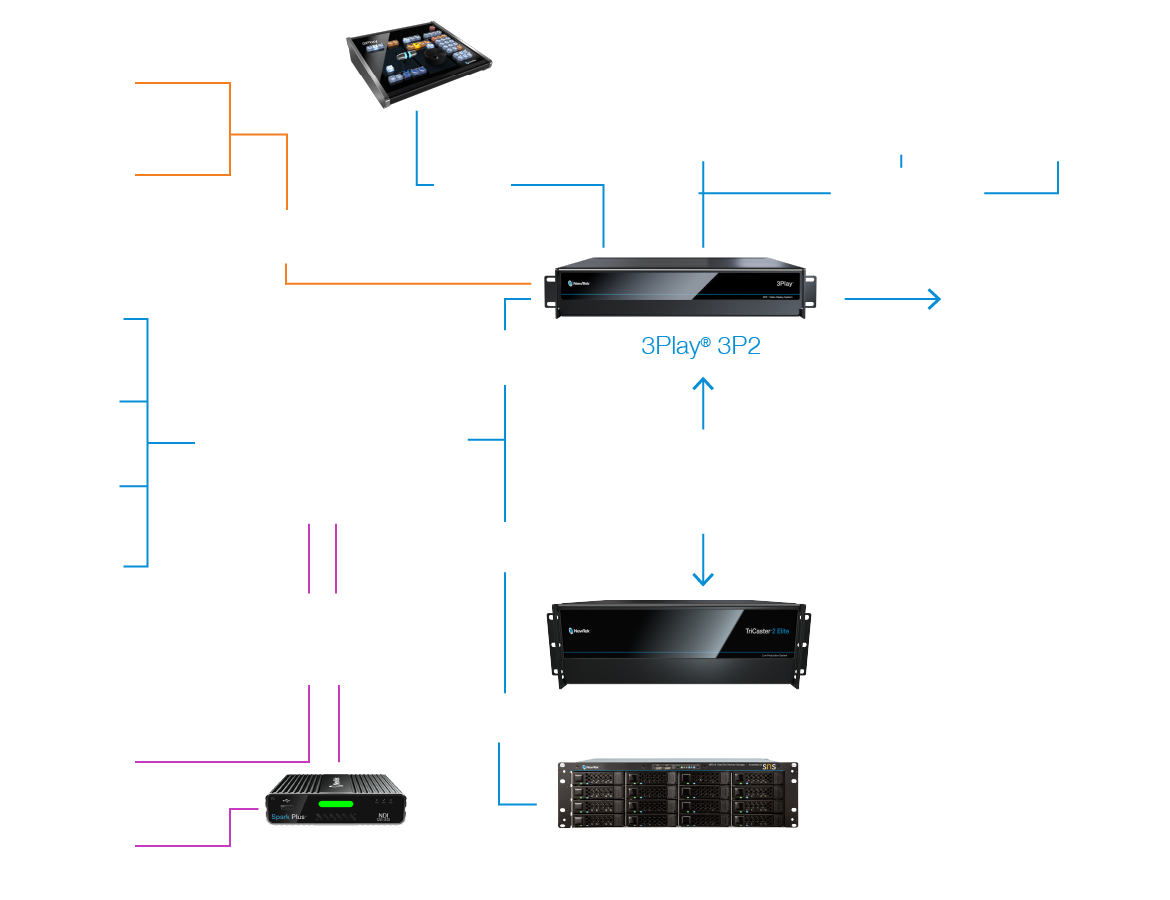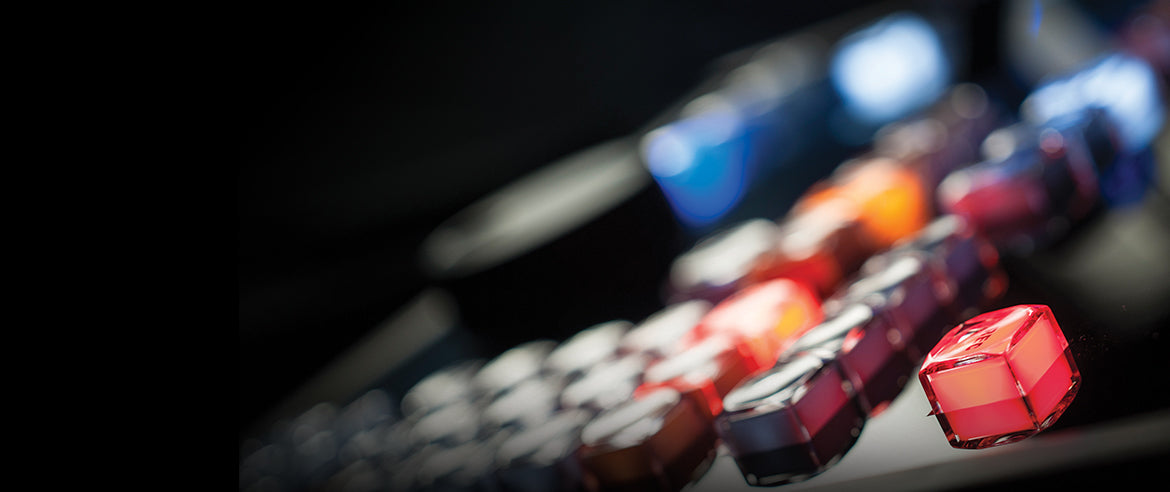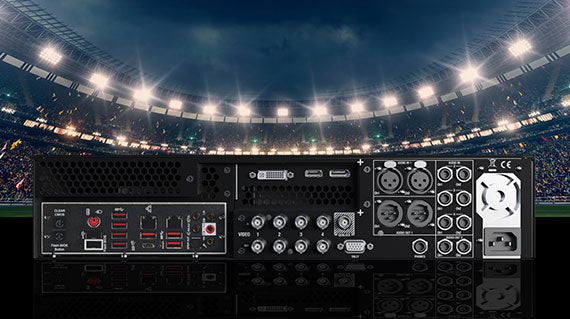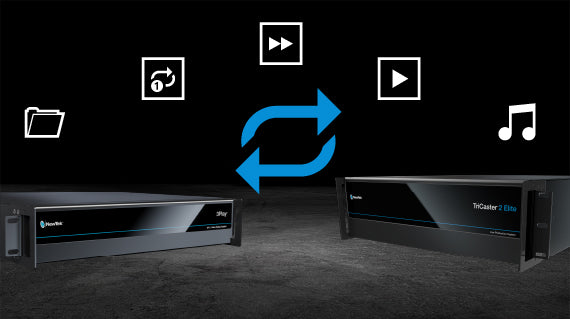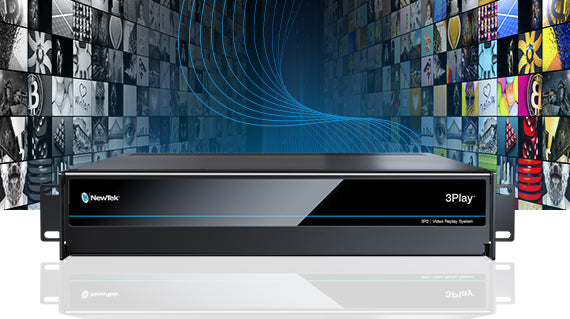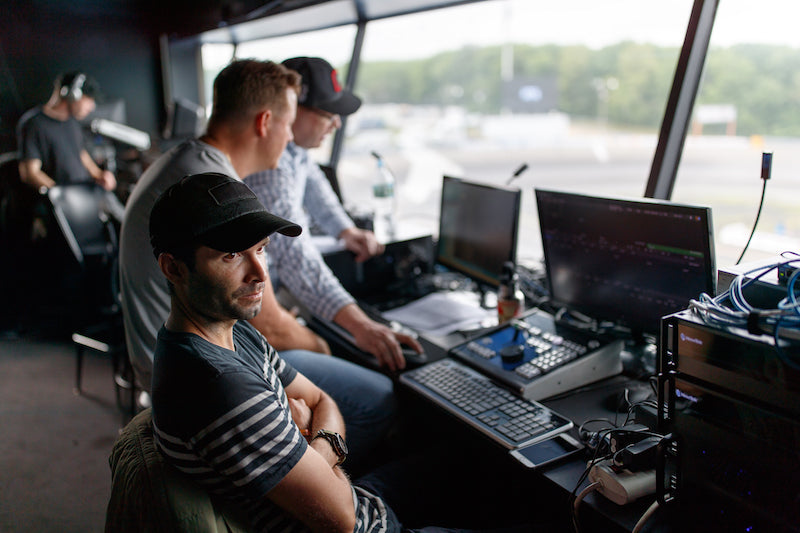 Free Shipping & Expediting

Ask about our direct ship options to expedite your order. All orders include free standard shipping to most destinations on the continental United States.