Sound Devices A20-RX Digital Wireless Receiver with SpectraBand Technology
Manufacturer: Sound Devices
SKU: SND-A20-RX-SL
Regular price
$2,995.00 USD
Regular price
Sale price
$2,995.00 USD
Unit price
per
Sale
Sold out
"Two-Channel, True Diversity Receiver with SpectraBand Technology (Uni/SuperSlot Version). Compatible with
any A10-TX and A20-Mini."

Experience ultimate flexibility as you find open spectrum away from the crowded UHF TV band. The A20-RX two channel true diversity receiver features industry-exclusive SpectraBand technology, which delivers a tuning range of 470 – 1525 MHz in a single unit. Superior low-loss, brick-wall SAW filters deliver excellent performance in noisy RF environments, while the AutoAssign feature makes frequency selection and setting quick and easy.
SpectraBand Technology: compatible with the A20-Mini from 470 MHz – 1525 MHz and all tuning ranges of the A10-TX.
Advanced Digital True Diversity topology uses two complete RF receivers for each of the two channels, with four RF receivers in total.
SuperSlot compatible with the SL-2 and 8-Series mixer-recorders.
State-of-the-art 100% digital long-range modulation delivers the longest transmission distance of any digital system on the market.¹
GainForward Architecture compatible with the A20-Mini. Set the Mini's gain levels via trim control (with an 8-Series) or at the A20-RX (for other mixers).
Full 10 Hz – 20 kHz audio bandwidth; 100% digital RF modulation and transmission.
Excellent immunity from nearby IFB or camera hop transmitters without the need for external filters or extra cabling.
Maximum connectivity: SuperSlot, XLR, and TA3 (coming soon) backplates, A-RXMON headphone amp, and A-15PIN two-channel AES Sony camera slot adapter.
Analog line-level or AES digital audio output.
With SpectraBand technology, you won't need to purchase another receiver dedicated to a specific country or frequency band. SpectraBand gives you access to nearly twice the frequencies available with other systems worldwide – almost 2600 available channels.
The A20-RX's AutoAssign scans a tuning band and selects available frequencies for you – perfect for any fast-paced shoot. Meanwhile, brick-wall SAW filters eliminate out-of-band interference so you can get the best RF performance possible. Enjoy immunity from nearby IFB or camera hop transmitters without the need for external filters or extra cabling.
¹ When comparing systems with same transmit power, same antennas, and same transmission frequency.
RF Tuning
470 to 1525 MHz
SpectraBand Technology
Transmitters tunable in 25 kHz steps
Available frequencies depend on country of operation
Modulation
Proprietary digital RF modulation
Standard or Long Range, selectable
Latency
Standard modulation = 2 ms
Long Range modulation = 3.9 ms
Measured at analog output
Maximum Output Level
+14 dBu, +2 dBu, -10 dBu, or -22 dBu, menu-selectable, with a 0 dBFS signal at the transmitter input, 130 ohms output impedance
Digital Audio Output
AES3 balanced connection, 110 ohms output impedance, left=channel 1, right=channel 2
Menu and Controls
OLED menu display, 3 button navigation
Privacy
User settable 4-digit PIN
Operating Temperature Range
Weight
165 g, 5.8 oz, Measured without backplate accessories
Dimensions(H x W x D)
113.7 mm x 78.5 mm x 26.6 mm, 4.48 in x 3.09 in x 1.05 in, Measured without backplate accessories
Share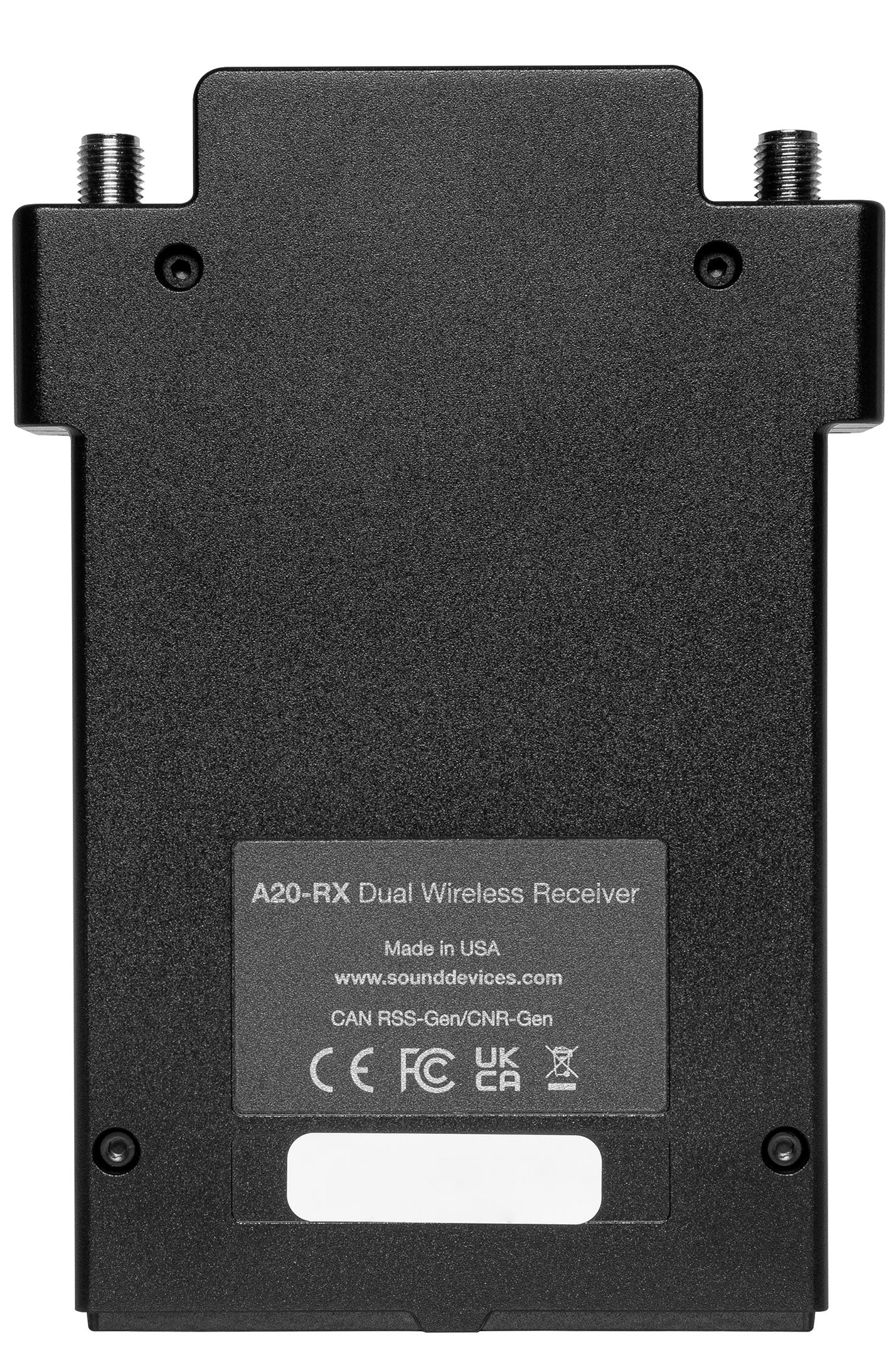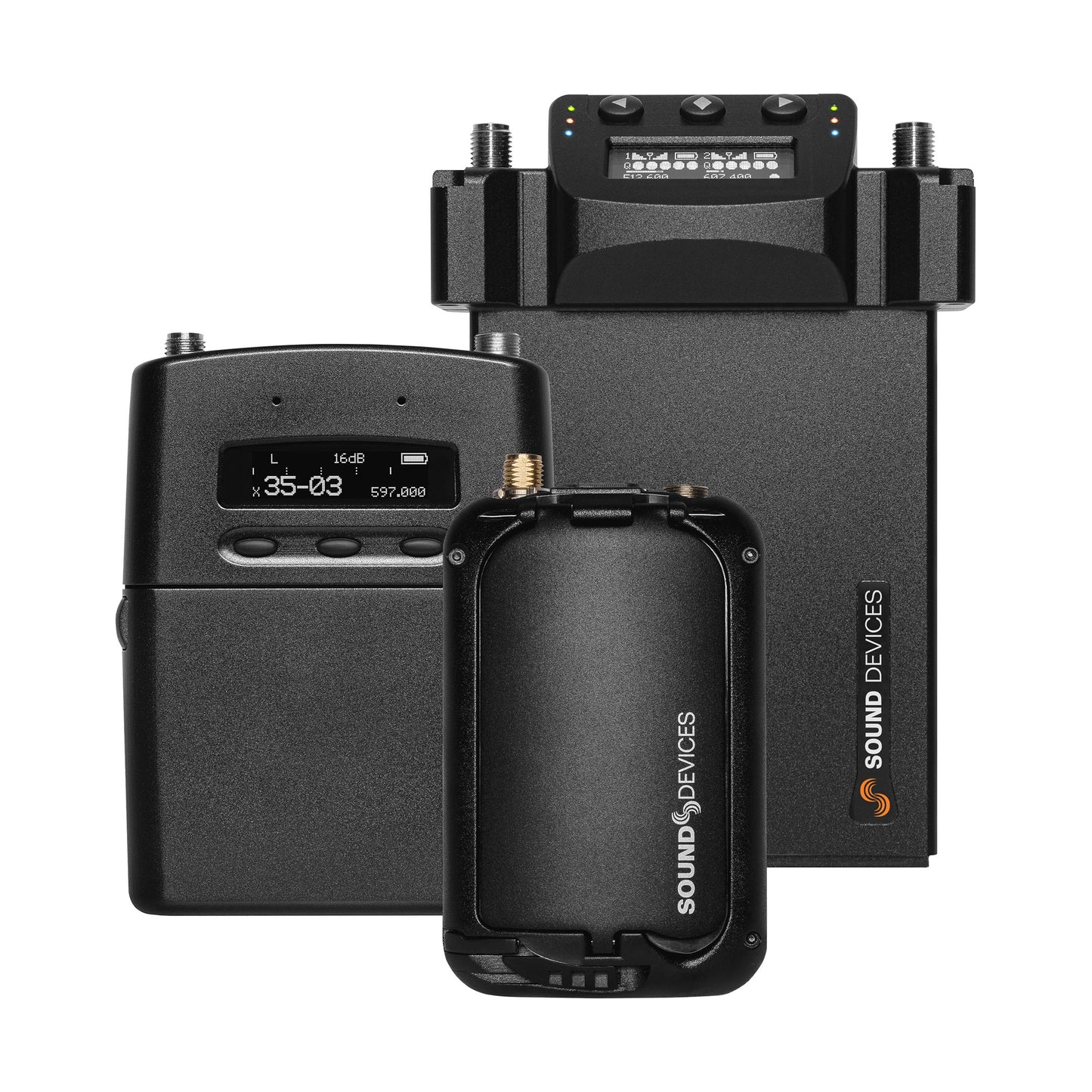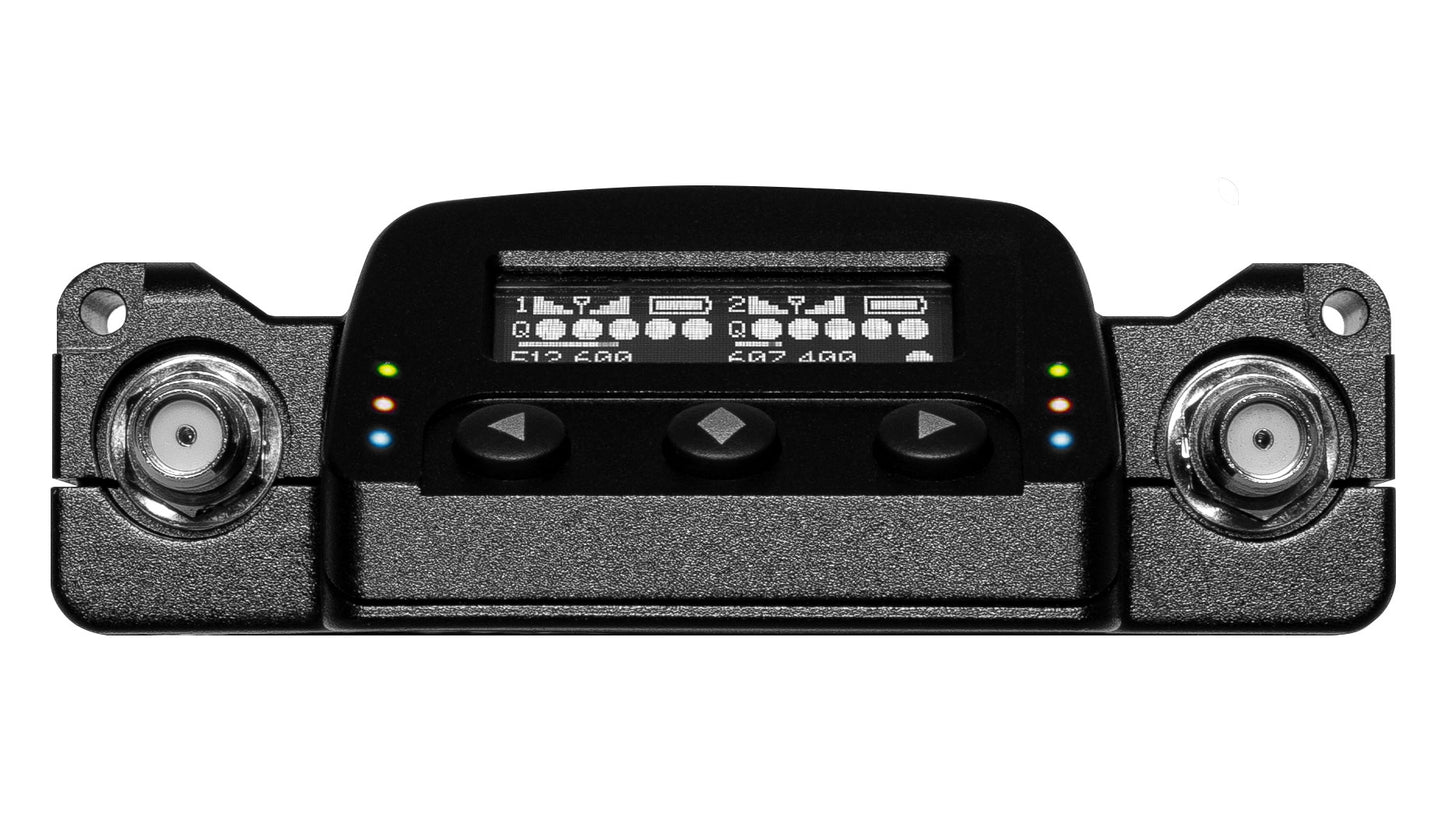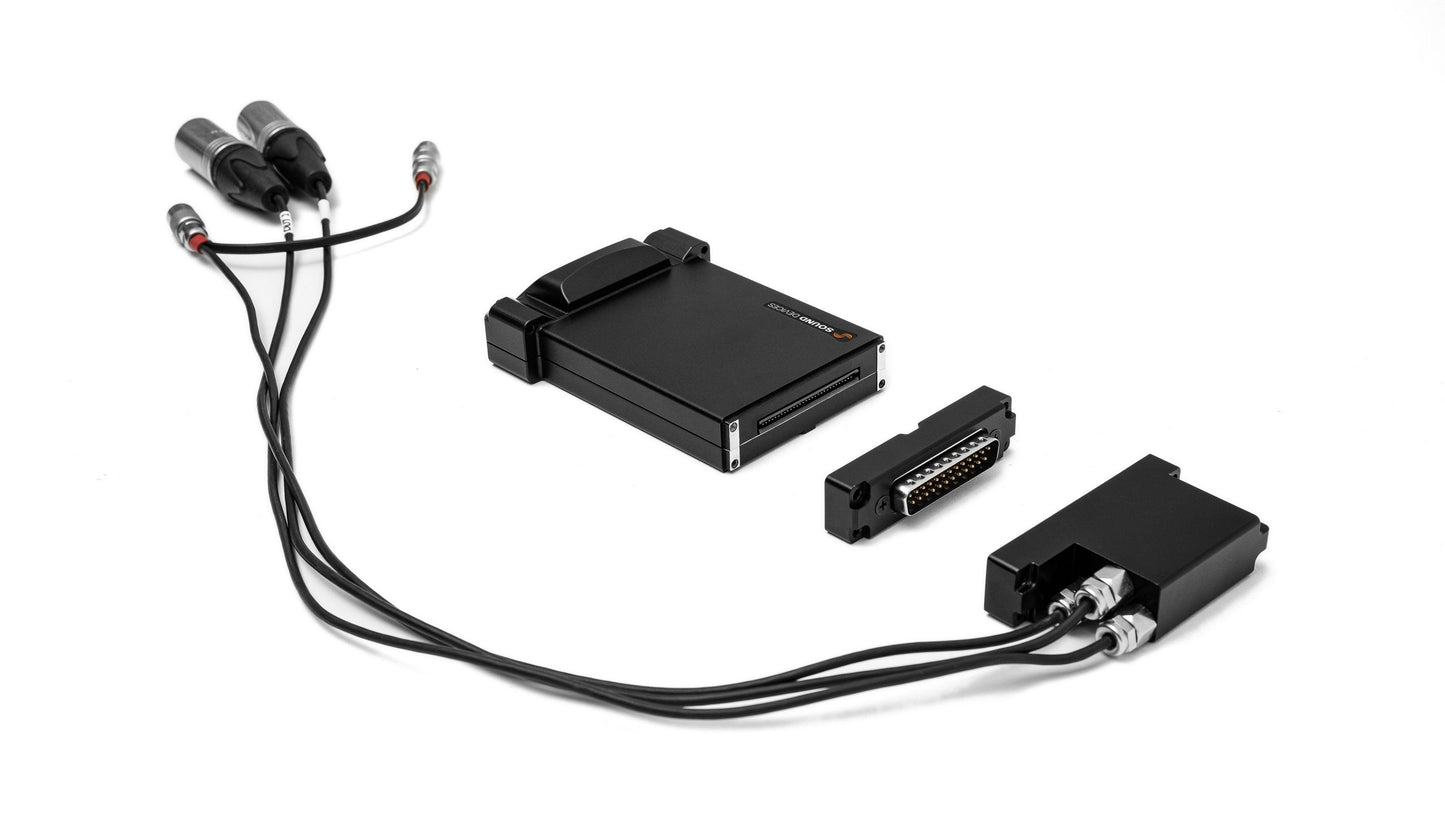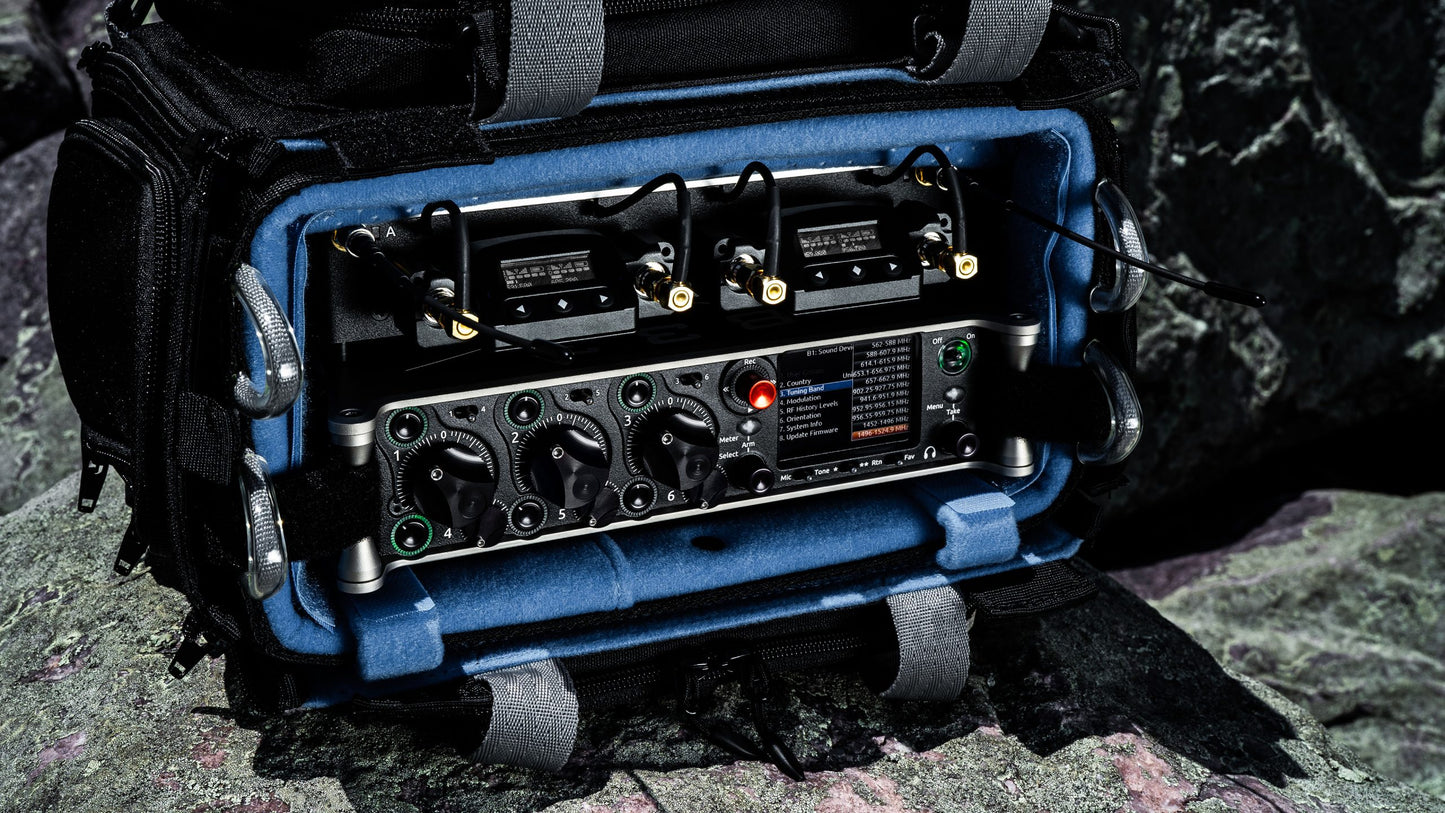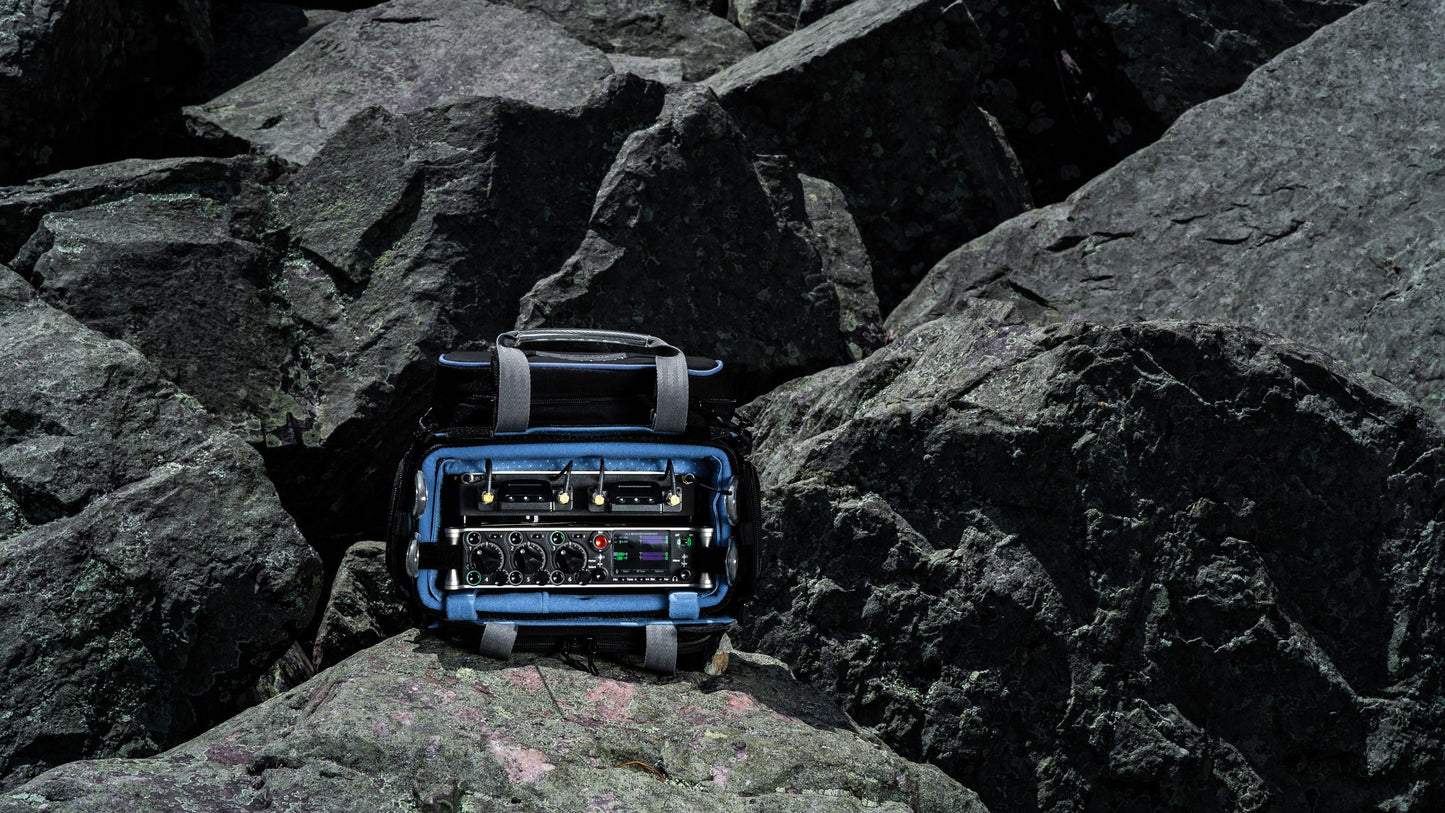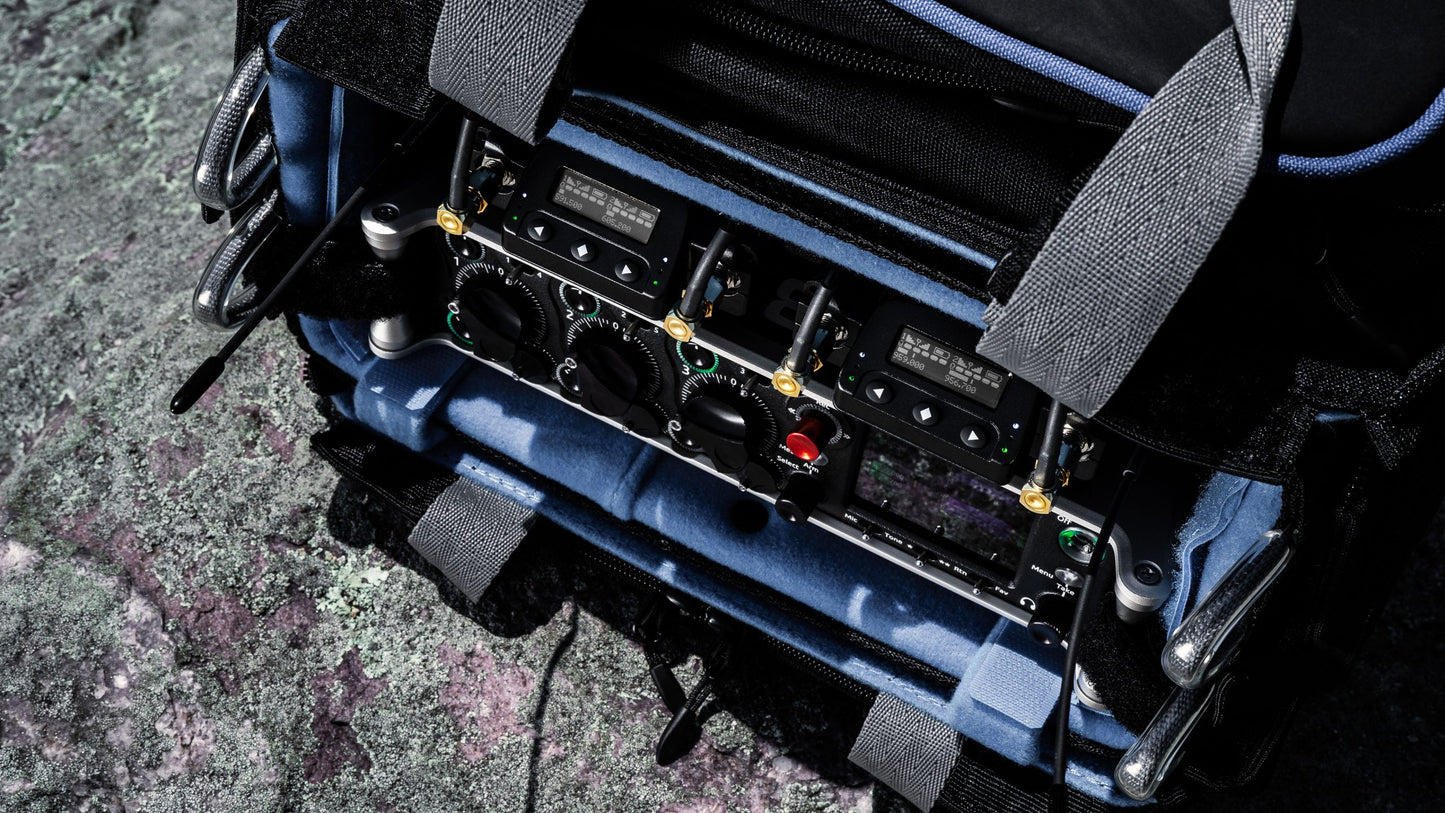 Free Shipping & Expediting

Ask about our direct ship options to expedite your order. All orders include free standard shipping to most destinations on the continental United States.