Telemetrics - Hitachi DK-H200 compact box camera DK-H200 AND ZA17x7.6BRD LENS
Manufacturer: Telemetrics
SKU: DK-H200-ZA17
Regular price
$31,339.00 USD
Regular price
Sale price
$31,339.00 USD
Unit price
per
Sale
Sold out
Hitachi DK-H200 AND ZA17x7.6BRD LENS
Hitachi's DK-H200 compact box camera is our top-of-the-line multi-format progressive scan HDTV camera. Outstanding images are acquired by three 2/3" 2.6 megapixel MOS imagers. With High Dynamic Range, the DK-H200 is the functional and picture equivalent of the SK-HD1300. Hitachi's implementation of the most advanced digital processing technology provides high sensitivity and low-noise pictures. The HD signal is generated by our newest UAIT (Ultra-Advanced) MOS imagers. The DK-H200 is progressive scan throughout the entire camera and outputs 720p, 1080p SDI.
High Dynamic Range with selectable HDR profiles
NEW 2/3-inch, 1080/60p, progressively scanned, (Ultra-Advanced) UAIT-MOS sensors.
1,100TVL standard resolution
F12 sensitivity @2000 lx
60dB signal to noise ratio (1080/60p without noise reduction)
3Gbps progressive HD-SDI signal handling from end-to-end.
Optional single-mode fiber interconnectivity available for long distance transmission.
Network-ready w/ RJ45 & IP control
HDTV SDI signal outputs.
Monitor output (menu operation)
Gen-lock input
Switchable frame rate between 59.94Hz and 50Hz.
Deliver different formats on each of the camera's dual, 3Gbps-capable HD-SDI outputs.
Remotely controlled optical filter wheel & 5-value ECC filters.
Low power consumption (<17W)
Lightweight <1.5Kg (w/o lens)
Auto Exposure System, Auto Gain Control, Auto Iris, and full-time Auto White Balance.
Advanced color correction, Ultra-Gamma response, focus assist
Linear masking
Manual and auto Skin tone detail & masking
Knee saturation & Auto-knee
Variable detail boost frequency
Programmable video gain settings
Gray scale auto setup
Auto setup lens white shading
Six preset electronic shutter speeds
Lock scan mode allows flicker-free pickup of a screen display having a different scanning frequency than the Camera.
AES – Automatic Electronic Shutter maintains exposure with fixed F-stop.
Employs high-end RU-1500 series control panels from SK-HDTV camera series.
Bi-directional data transfer
Auxiliary connector for external control
Pre-programmed files also allow the user to adjust Detail, Masking, knee, and more.
SU-1000/ RU-1500 remote panels can control via the TCP/IP camera control network.
Share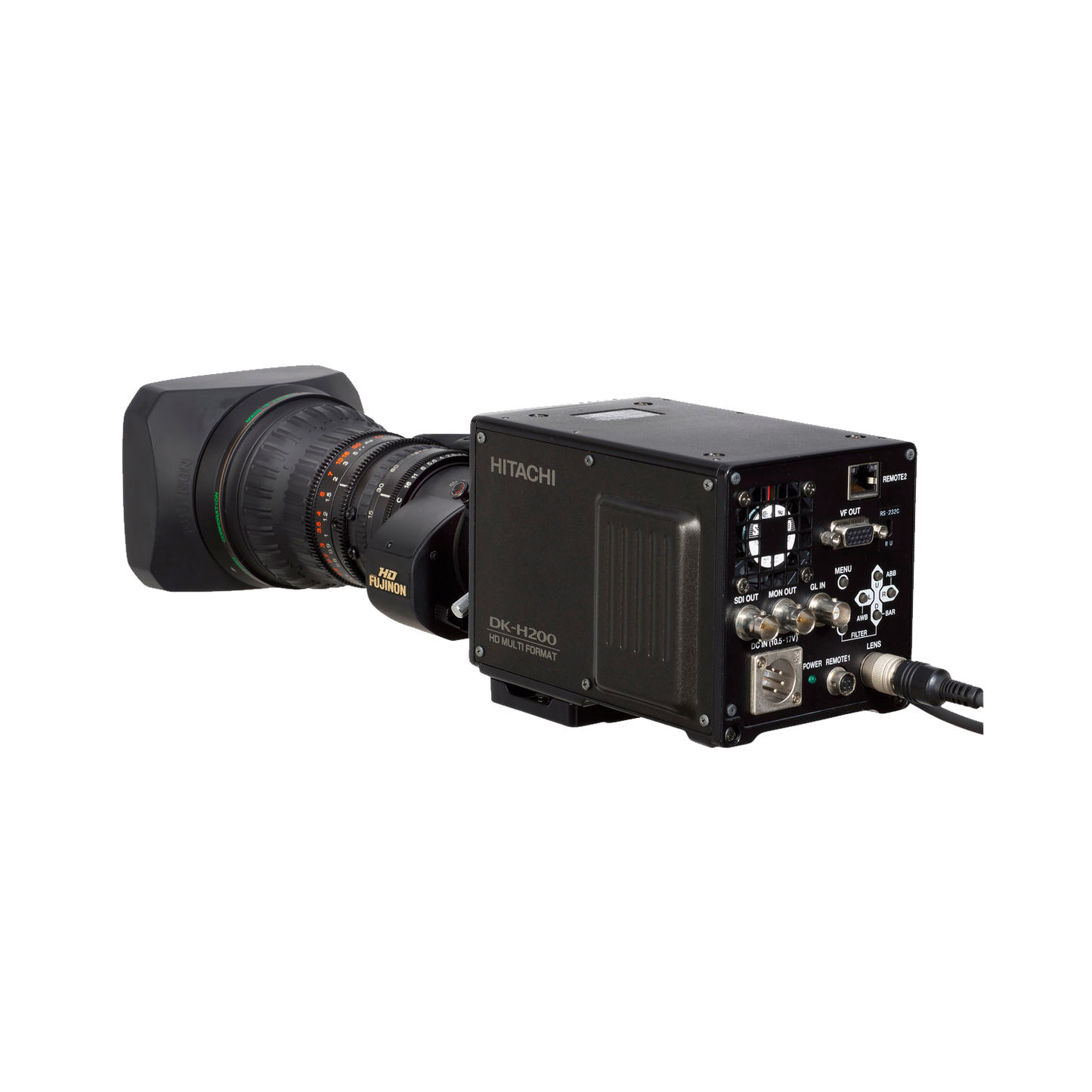 Free Shipping & Expediting

Ask about our direct ship options to expedite your order. All orders include free standard shipping to most destinations on the continental United States.